Andrew Waite
People Get Ready – Live at the Mack
In February 2020, Andrew Waite and his powerhouse band performed a sold-out show at the acclaimed Mackenzie Theatre. This was one of the last live concerts to happen before COVID-19 hit. The concert was recorded live, with a full camera and audio crew.
People Get Ready, by the legendary Curtis Mayfield, is a song that has long inspired Andrew Waite as an artist.  This live version duets with the utterly jaw-dropping talents of singer Joce Reyome, and also features a 4 piece horn section.
Watch it On YouTube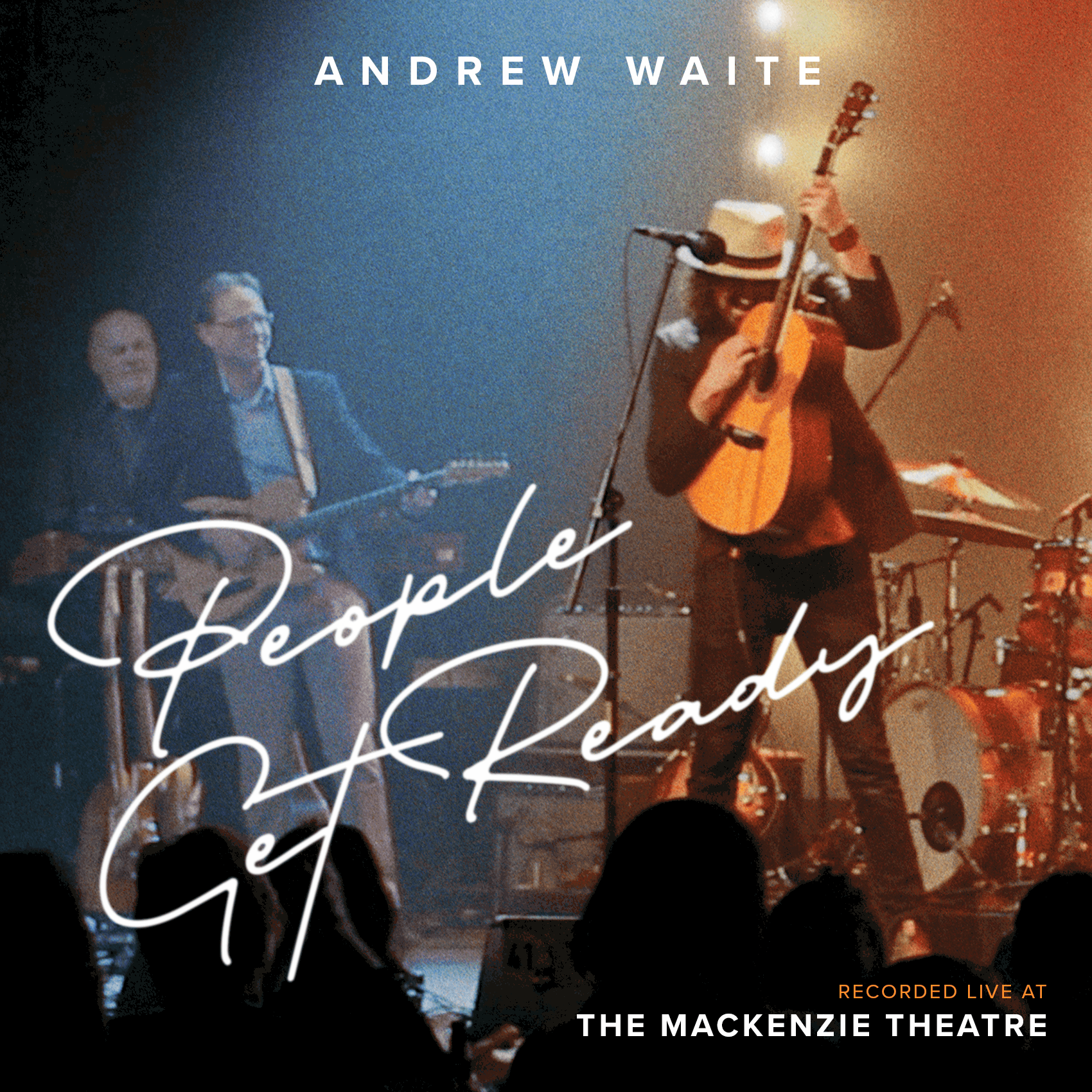 Track Info
Title: People Get Ready – Live at the Mack
Artist: Andrew Waite
Composer: Curtis Mayfield/WARNER-TAMERLANE PUBLISHING CO
Release Date: July 17, 2020
Performers: Joce Reyome (featured vocals), Nikki Waite (alto sax), Sean Ferris (organ), Evan McCosham (bass), Ian Toms (guitar), Mat MacEachern (drums), Mark Parsons (trumpet), Bob Nicholson (trombone), Peter Wynne (tenor sax).